Cleaning, sewer clearing and video inspection
Blueco S.r.l. has been operating in the field of civil and industrial sewer clearing for over twenty-five years. The company has a large number of vehicles consisting of a dozen sewer clearing trucks, including classic canal jet, recycler and tanker trucks. Blueco also has a suction excavator that sucks up any type of material (solid/liquid) and can work quickly and cleanly in any space without damaging the environment. Its main activities include emptying septic tanks, cleaning manholes, drains and industrial tanks, and unblocking drains.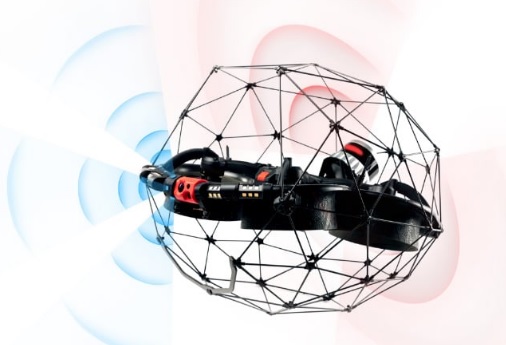 When it comes to video inspections, it is important to note that Blueco S.r.l. deploys a variety of technologies, such as: Periscopes, CCTV robots and drones.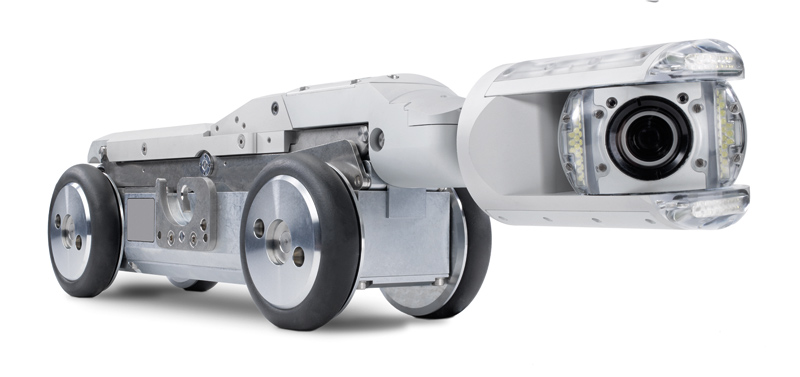 Fill in the form and send us your request - we will get back to you soon as possible.